C-R's Schultz not retiring after all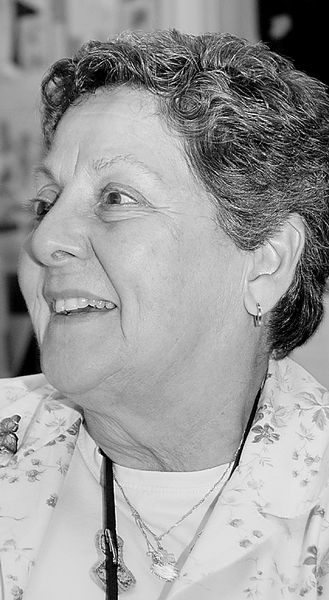 6/18/2008
By Jim Poole

The elementary prinicipal Cobleskill-Richmondville needs to fill a vacancy is on the job right now:
Jean Schultz.
The Ryder School Principal had planned to retire at the end of this school year but announced last week that she'll stay on for another year.
The job won't be quite the same. Golding Elementary Principal Bonnie Tryon will be move up to C-R's principal for Instructional Planning and Support, and Ms. Schultz will be principal of Golding and Ryder, kindergarten through fifth grade.
Joining the two schools under one principal will be a challenge but one Ms. Schultz welcomes.
"It's logical and reasonable to have someone who knows the key pieces," said Ms. Schultz, who's been at Ryder for seven years.
"It's not changing drastically, but there has to be an awareness of scheduling and you have to know what to look for. It will be a fun time to do things a little differently."
Ms. Schultz, 66, announced her upcoming retirement in January, and school officials have been interviewing candidates.
Superintendent Lynn Macan said the search had narrowed to two candidates.
"I wouldn't be surprised if those two applied again when the job opened next year," she said.
"We're very, very fortunate that Jean's staying on. She'll do a wonderful job facilitating that change."
Besides taking on a new challenge, another factor figured in Ms. Schultz' decision to change her mind.
"When I announced I was retiring, I told people I didn't want to talk about what I'd be doing," she said.
"Then, a few weeks ago, I got a little panicky wondering what I would be doing. I began to feel maybe I wasn't ready. It has to feel right."
Next year, Ms. Schultz added, she won't rescind her retirement announcement again.
Ms. Schultz' current salary is $89,312, and that will rise when administrators' new contract goes into effect July 1. The new principal's job, however, will not carry a pay increase.